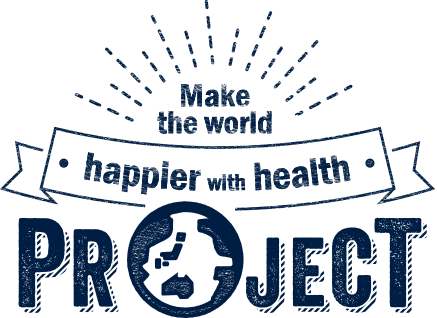 Hatachi's goal

MISSION

It is great to continue to be enthusiastic for something we love.
It is even greater if we can keep doing so when we get older.
The key for such a wonderful life is "good health."
HATACHI has always worked hard to provide supports to realize such a life.
Up until now, and from now on. And to the world.
Why don't you join this Project?
Framework business

BUSINESS